Repo Company in NC
Absolute Recovery
Professional Asset Recovery Services in the Charlotte, NC area.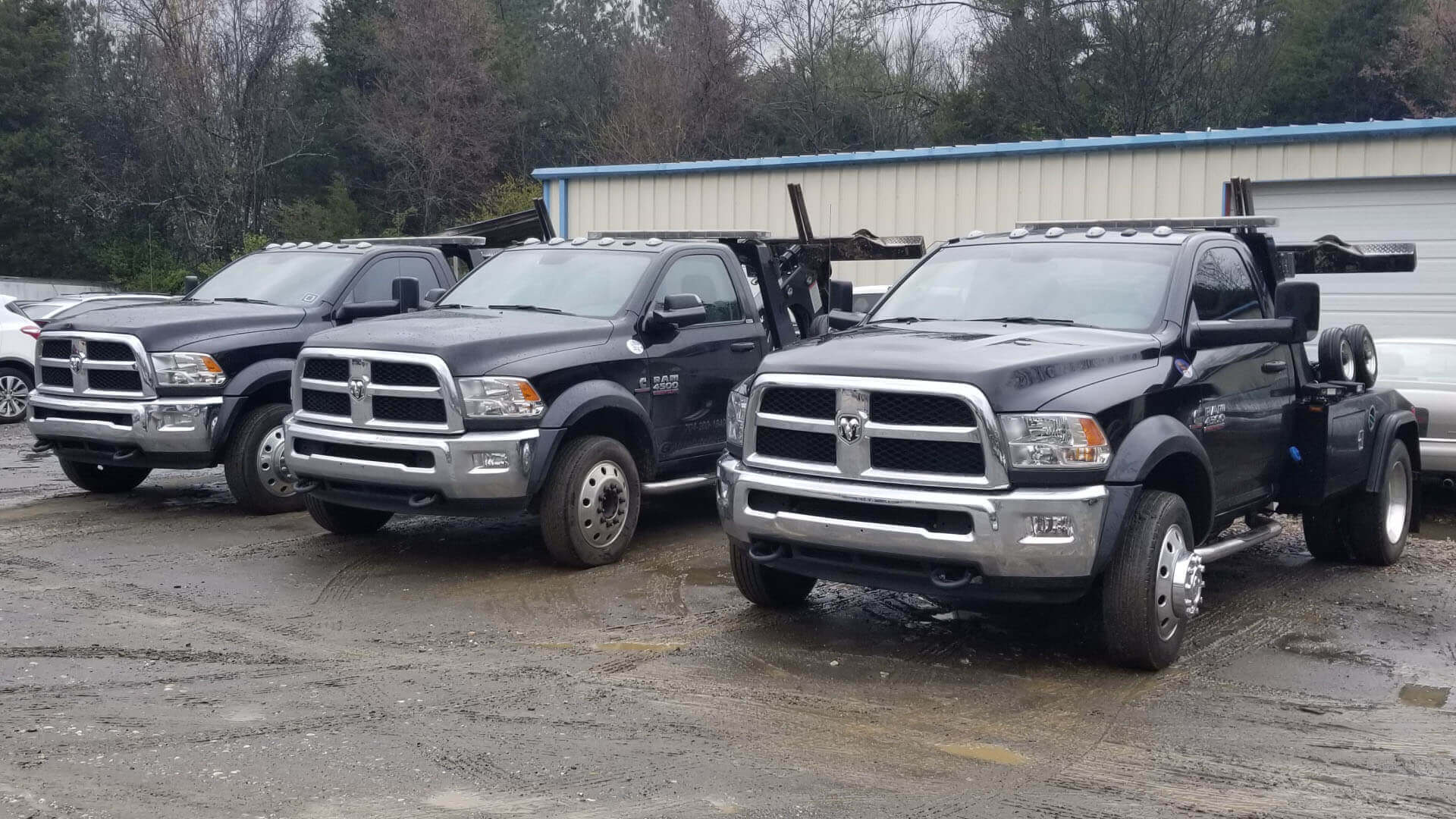 Reduced Risk
Insured & Certified
Absolute Recovery is your leading repossession company in the Charlotte, North Carolina area providing fully insured, certified, bonded, digital and compliant services with a reputation for excellence.
(Required for vehicle and/or property releases)
LEADING THE WAY!
No Cutting Corners
Our storage facility
 is secured with physical, electronic & personnel measures to prevent issues but is also inspected by VTS to provide an unbiased, 3rd party verification that our facility is up to par.
We also provide LPR coverage with DRN hardware and software running around our service area on 5+ new body trucks and camera cars at all times.
Contact us for all of your asset recovery needs in the Charlotte, NC area.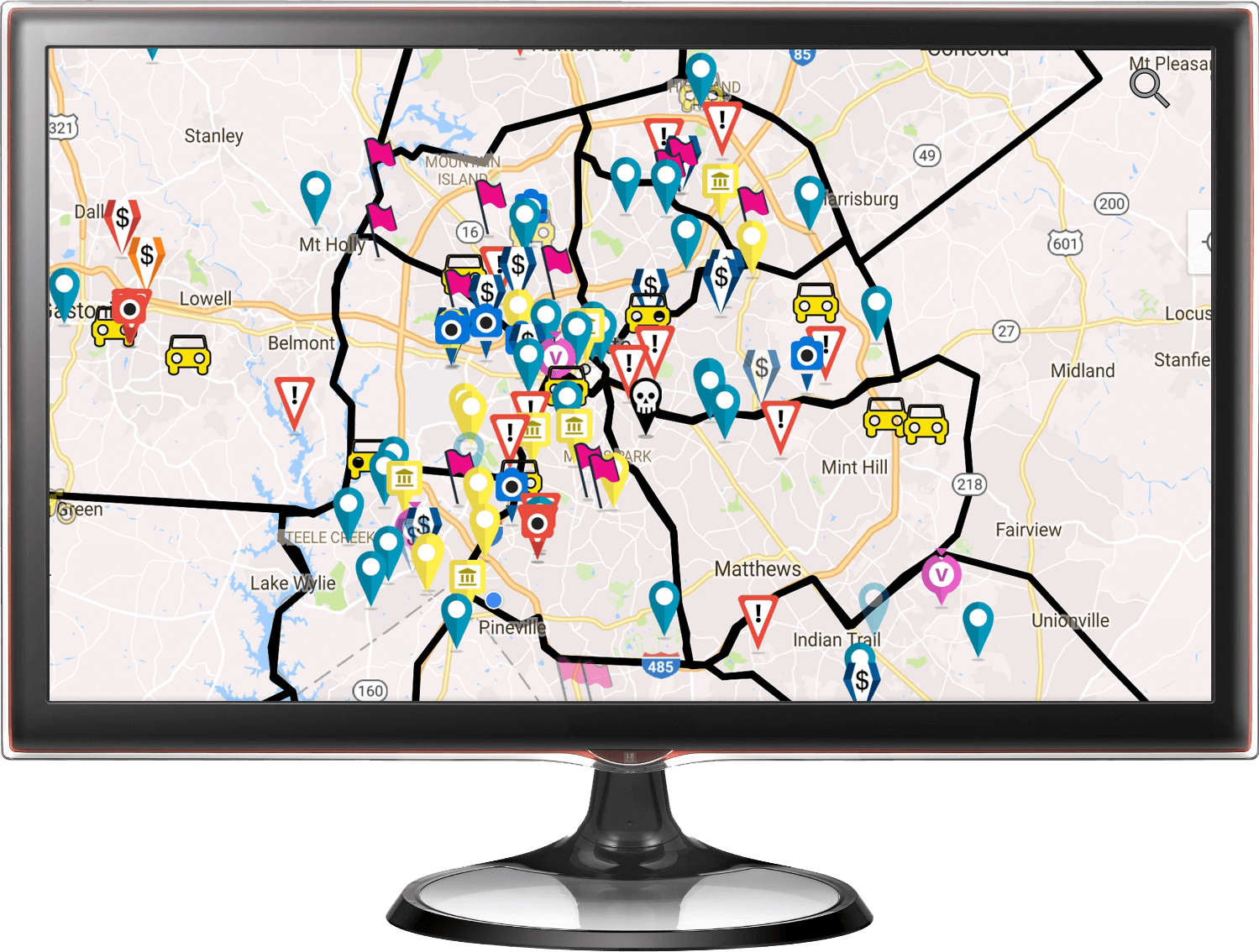 Insured, Certified, Digital & Compliant!
Involuntary Repossessions
Voluntary Repossessions
In-House Skip Tracing
Field Visits
Bailouts
Condition reports and photos
Personal Property Inventory
Redemption services
Transport and Delivery
Absolute Recovery
We are here to assist with all of your repossession needs in the Charlotte, NC area.